THANK YOU TEAM FRONT STREET!
SAVE THE DATE
06/20/20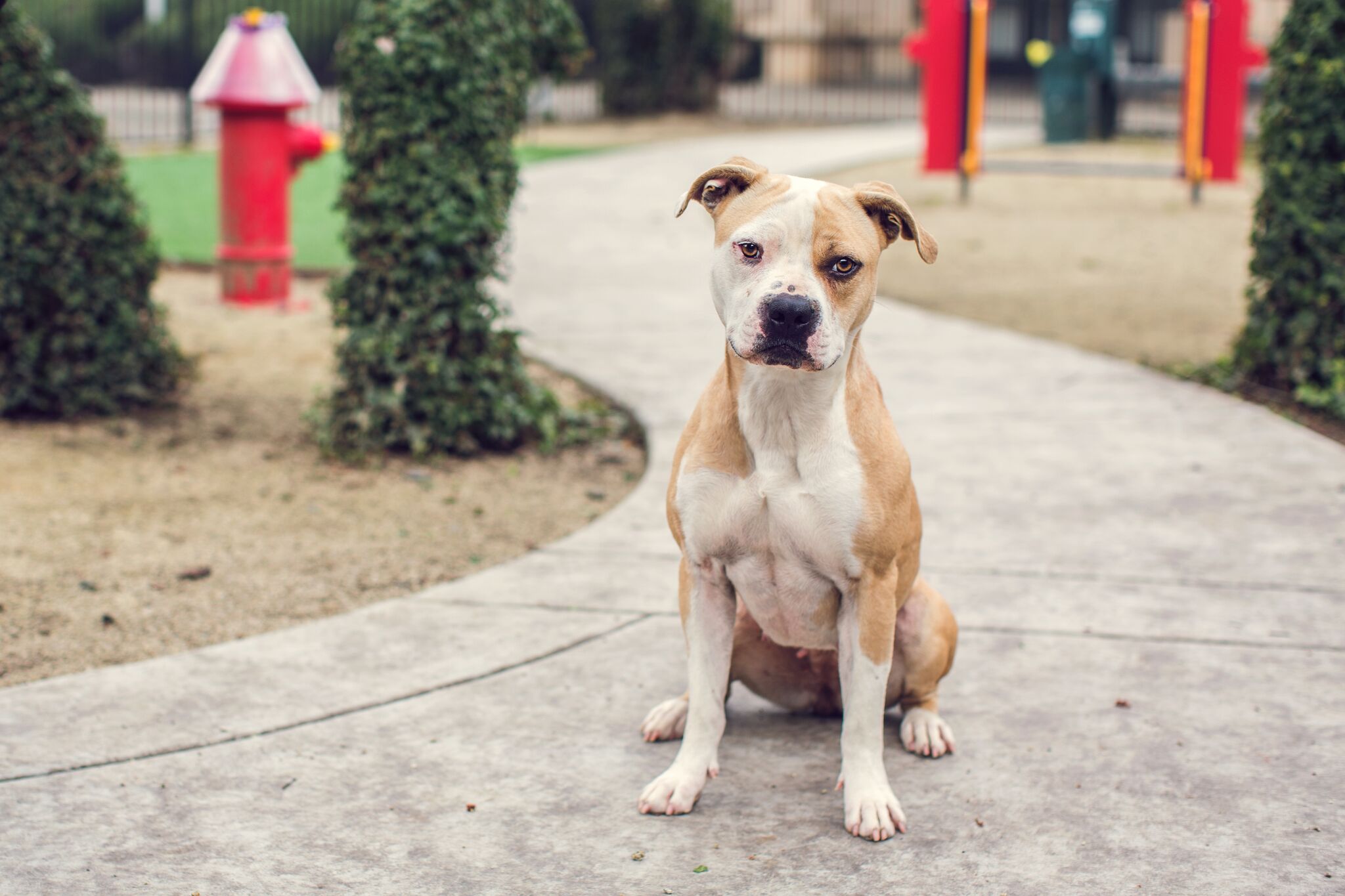 The mission of the Front Street Animal Shelter is to model regional leadership in saving the lives of stray, abandoned, and abused animals.
The 2nd annual Front Street Brewfest will take place Saturday, June 15, 2019 at the Front Street Animal Shelter. Join us for a block party celebration to benefit the animals of Front Street—highlights include SactoMoFo food trucks, 30+ regional breweries, bands, games, and classic cars.
We need your help to continue our mission. Your support helps provide quality care for more than 11,000 animals that come to our shelter each year. Your support helps to provide emergency and advanced veterinary care for sick or injured animals. Your support helps to provide funding for adoption or outreach programs that help shelter pets find their "forever" homes. Your support helps save lives!
non-drinker $10
EARLY BIRD $40
AFTER april 15Th $50
AFTER may 15Th $60
what's included:
unlimited beer tastings
vip $100
what's included:
unlimited beer tastings
VIP LOUNGE
PRIVATE RESTROOM TRAILER
LIMITED EDITION NEW HELVETIA/FRONT STREET
COLLABORATION BEER
All proceeds benefit Friends of Front Street Animal Shelter
Federal Tax ID# 68-0477042
21+ EVENT
Food is not included with the price of your GA ticket
No refunds
Event will take place rain or shine
No Pets allowed [service animals OK] - this event is for the animals of front street animal shelter and we have some furry friends that would love to join your family
confirmed breweries to date - more added daily
if you're a brewery and would like to pour your sweet nectar of the gods at Front street brewfest drop us a line:
All proceeds benefit Friends of Front Street Animal Shelter
FEDERAL TAX ID#
68-0477042